About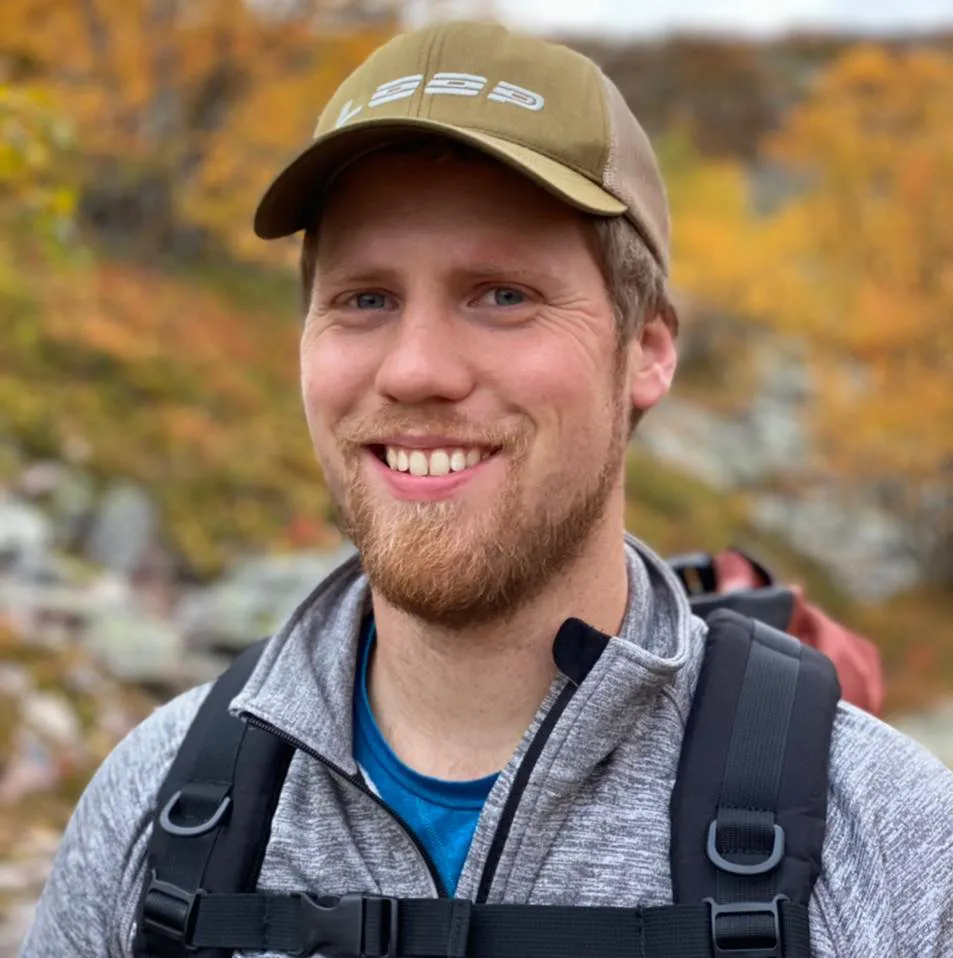 I am a developer and architect that has a passion for developing applications powered by the cloud, mainly Azure. I have been developing mobile apps for more than 10 years, and developed for all major platforms, iOS, Android, Widows and Mac. I started with Xamarin in the very early days. The latest years I have also done a lot of development with Blazor, both websites and hybrid apps using .NET MAUI.
But I am not just doing app development, I have also worked a lot with web development, the latest years with Blazor. I have also often been responsible for the "DevOps"" parts of projects, including building pipelines for build and deploy.
I am one of the co-creators of the online conference .NET Frontend Day and is also involved in organizing Swetugg.
I am enjoying sharing my knowledge by speaking, blogging, and creating videos. I have a YouTube channel with focus on .NET MAUI content.
I am also a co-author of the book, Xamarin.Forms projects (two editions) and a Microsoft MVP in Developer Technologies.